I have a set of Genuine Work Euroline 2 piece welded wheels. They are perfect for an aggressive Volkswagen fitment. I may take trades but mainly looking to sell. Price is firm. The wheels come with tires that have about 90% thread left and are in extremely decent condition for the age of these wheels.
If i were to trade i would prefer to trade for 5x120 wheels or wheels that include center as to cover a re drill.
Condition: 7/10 Rash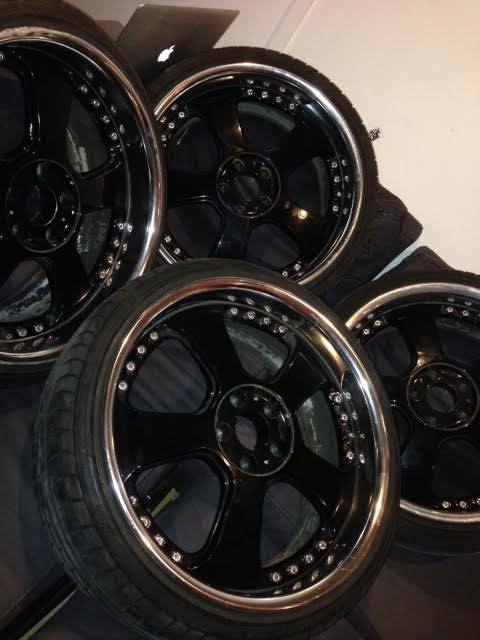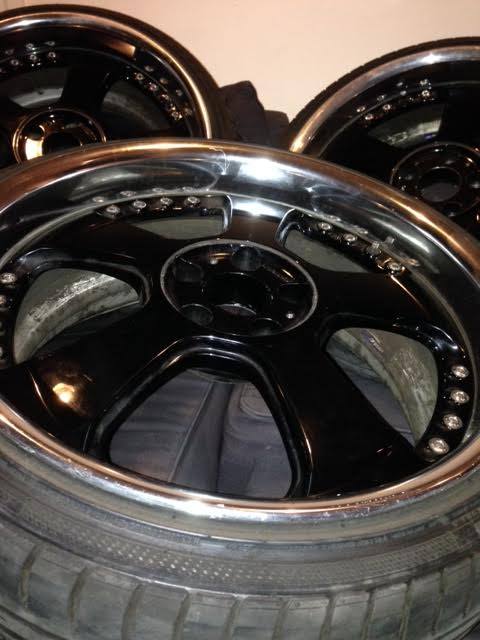 Location Los Angeles-Southern California Area
Sizing is..
Bolt pattern
5x112
Front: 19x8.5 +46 Tires: 215/35/19
Rear: 19x9.5 +46 Tires: 225/35/19
The wheels come with all four center caps