ISS Forged F1-15 Wheels - FRESHLY refinished
Federal 225/35/18 Tires - 50 miles on them
Faces - Bentley Blue matte
Lips - Bentley Blue super gloss
Assembly Hardware - SRR Chrome Assembly Hardware & original hardware will be included
Barrels - gray
Center Caps - Silver and Bentley Blue
$3,500 not looking for trades
Location: Chicago, IL
I also have Rays/Work Engineering chrome lug nuts and Project Kic R26 Hyper-black lugs I can add in for $200 more!
18x10 Squared setup
+36 all around
Cut for BBK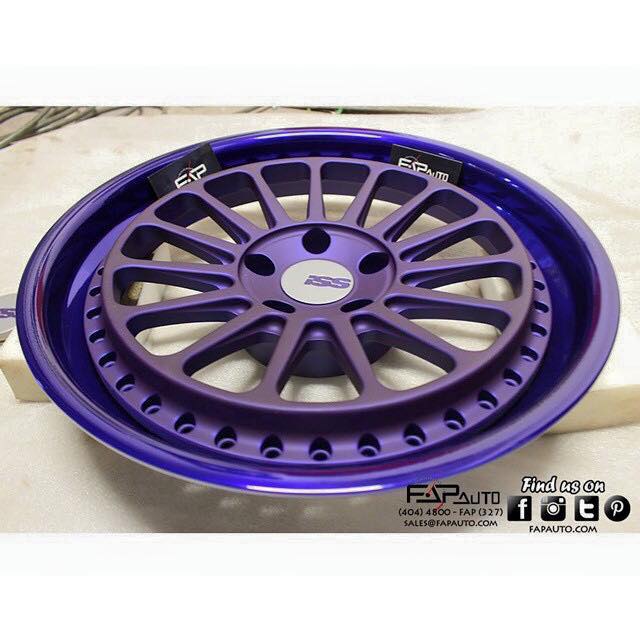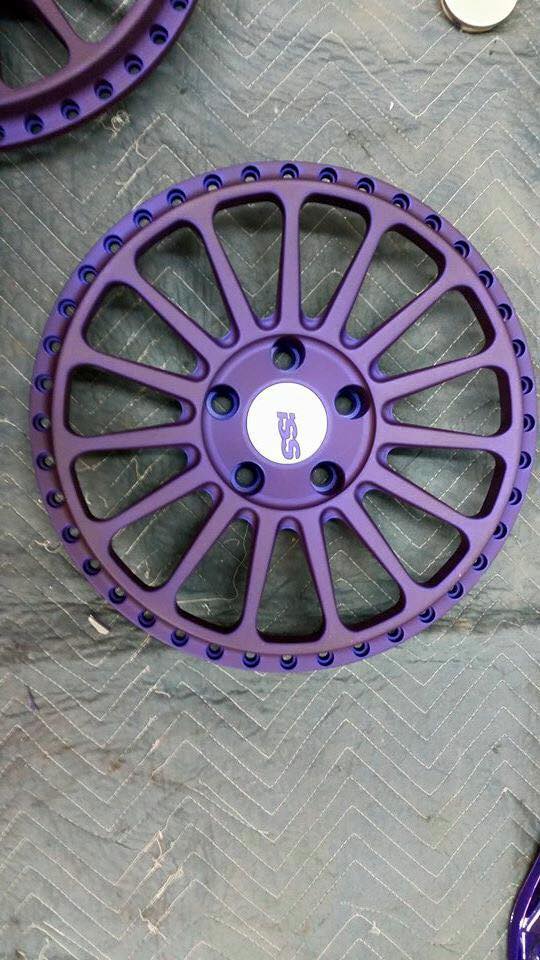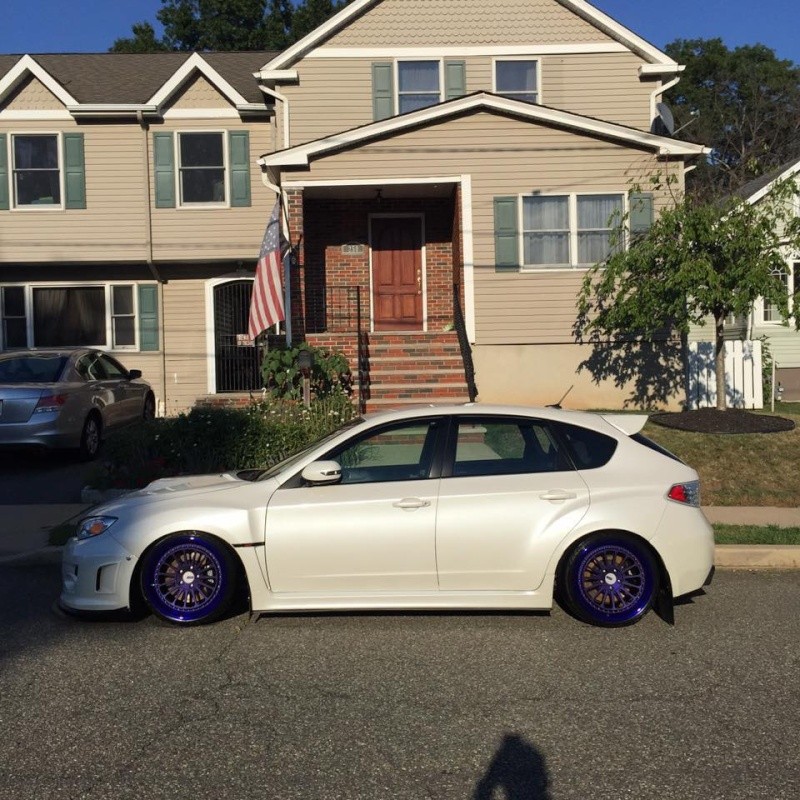 I sold my STi and I am not in rush or desperate to sell these, so do not waste your time with low-ball offers.  
Wheels go new for $5,000 from ISS Forged + $350 for tires + $800 for refinish on wheels in 2015.  They have been collecting dust in my garage since we moved here, and finally decided it is time to sell them.  
Thank you for checking out my post!


Last edited by RFerone on May 24th 2016, 4:56 am; edited 1 time in total