Just like the title says up for sale.
OEM Touareg wheels aka Aethos (kinda rare)
19x9 all around
+60 offset
new center caps
a set of 5x112 to 5x130 with a 38mm spacer adaptors will come with it.
Contact me via ig at @t0hn or email mr.tohn@gmail.com
Recently powder coated so no damage no bent, nor rashes.
asking for $950 OBO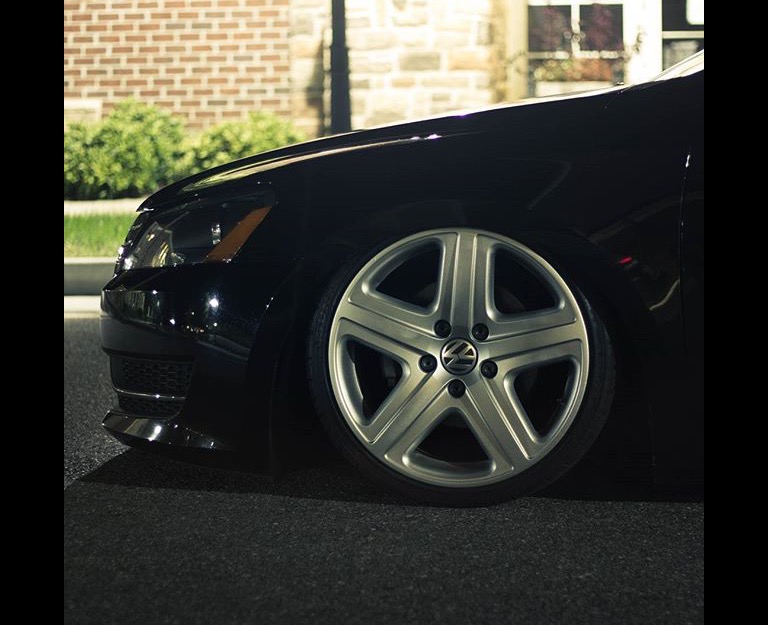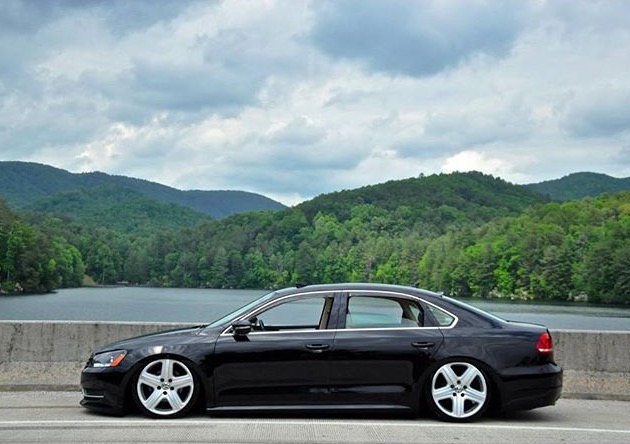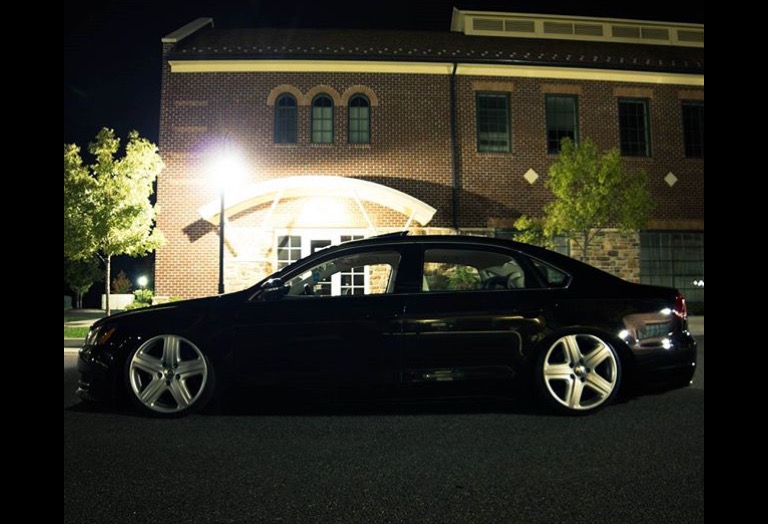 ***These images are not of the actual wheels, I borrowed these images from @OEM_PLUS on ig but my wheels are exactly like these. Will repost the actual wheels at a later time.