I have a Set of Weds Kranze Bazeria (Chrome faces) Polished LIPS.. The Dimensions are as follows..
(F) 20x10"+12 4" Lips
(R) 20x10.5+18 4"Lips
I bought these from VRWheels.. I have two different sets of Wheels that I am selling..SO which ever sells first, I'll keep the other..these are in great condition..no bends, brand new Polished Lips..ready to go!
Email..
energypower101@aol.com
Price: $2000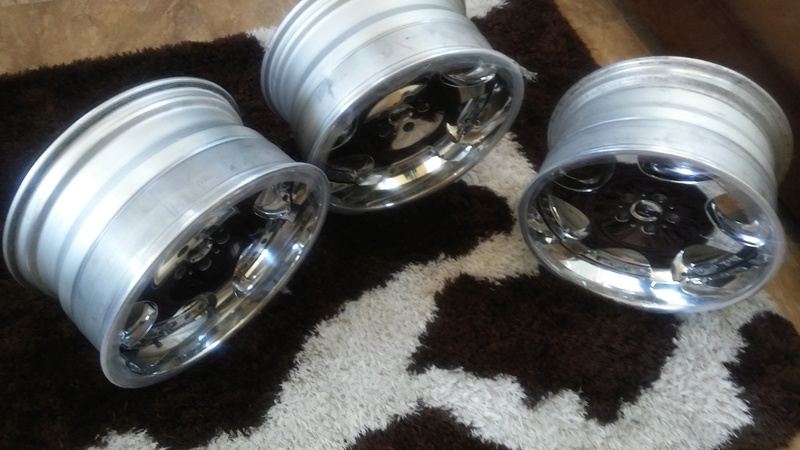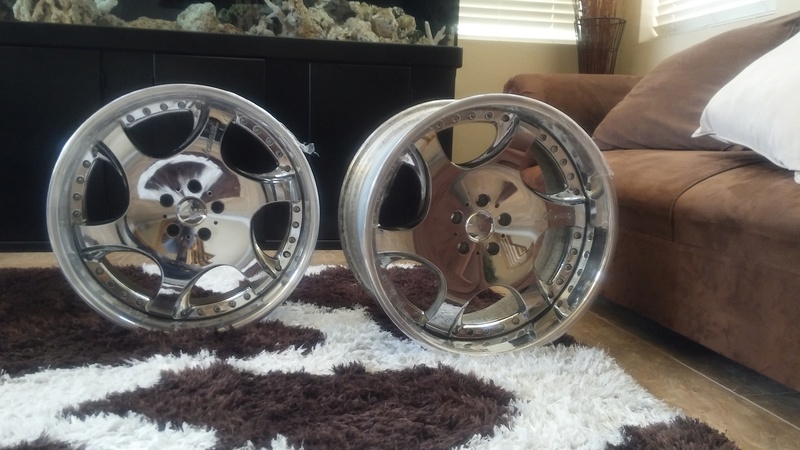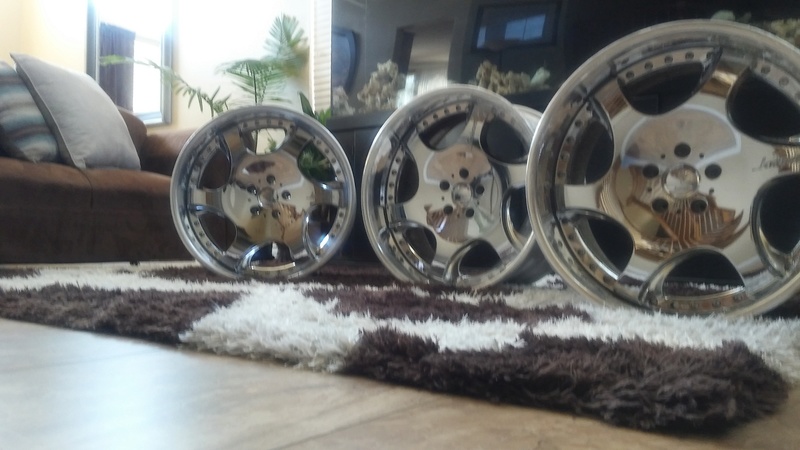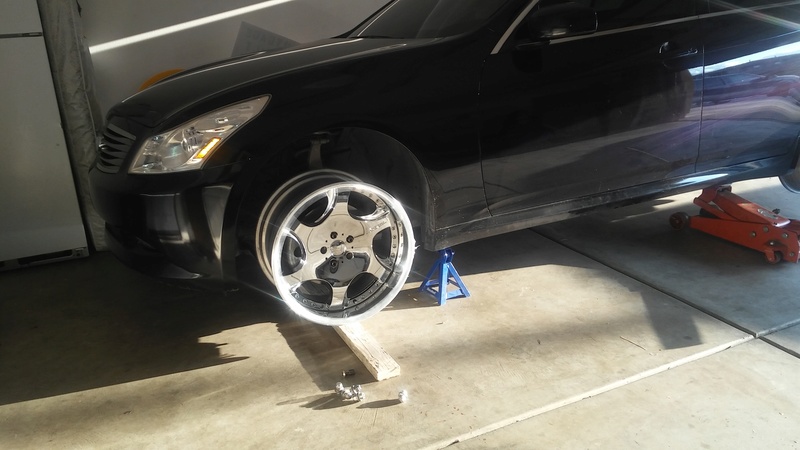 Last edited by alnk5252 on May 17th 2016, 7:06 am; edited 6 times in total (Reason for editing : Pix)