I planned to buy the wheels in pairs. Bought this pair. Went back to buy the other and they were out of stock. Was told it would be 30 days before more were made by rotiform. I check in on progress and I get that Rotiform put these on a list to be DISCONTINUED and won't make anymore. So I can't do anything with these. These are probably
the only 5x114.3 left. Last month I tried every wheel vendor I could find and it was the same story of being out of stock. So I need to get rid of these. Perfect for spares or replace ones that have pretty bad rash. Buyer pays shipping which at most is 75$ via Greyhound. And that's from here to California. Perfect to replace ones that have really bad Rash or cracked or to have a spare since they won't make in this bolt pattern anymore. 
in summary. i have a Pair (2) Rotiform NUE wheels. 18x9.5 ET+25 5x114.3 bolt pattern. Machine Silver
will not sell in singles unless i have 2 buyers lined up to buy each one. 
Brand new but used. I say used because tires were mounted for test fitting. Never driven on.  One wheel fell over and there's marks on the edge. Other wheel is perfect.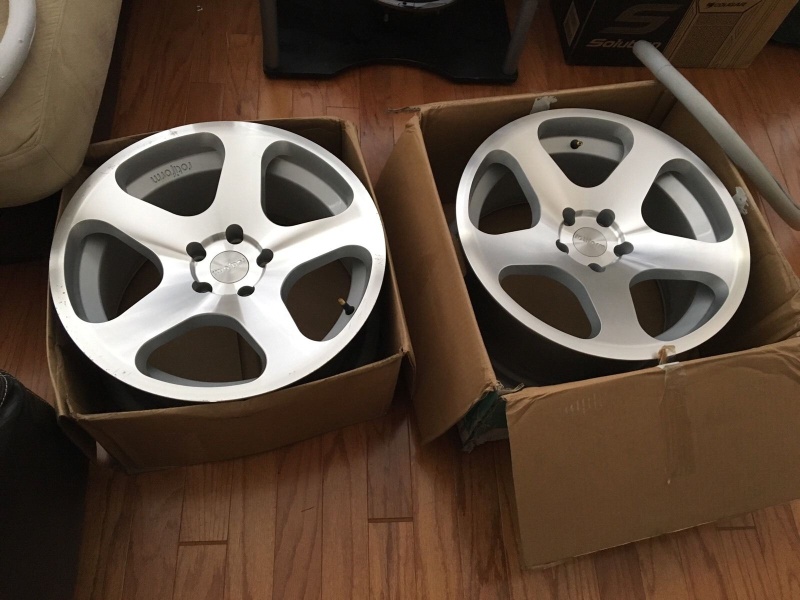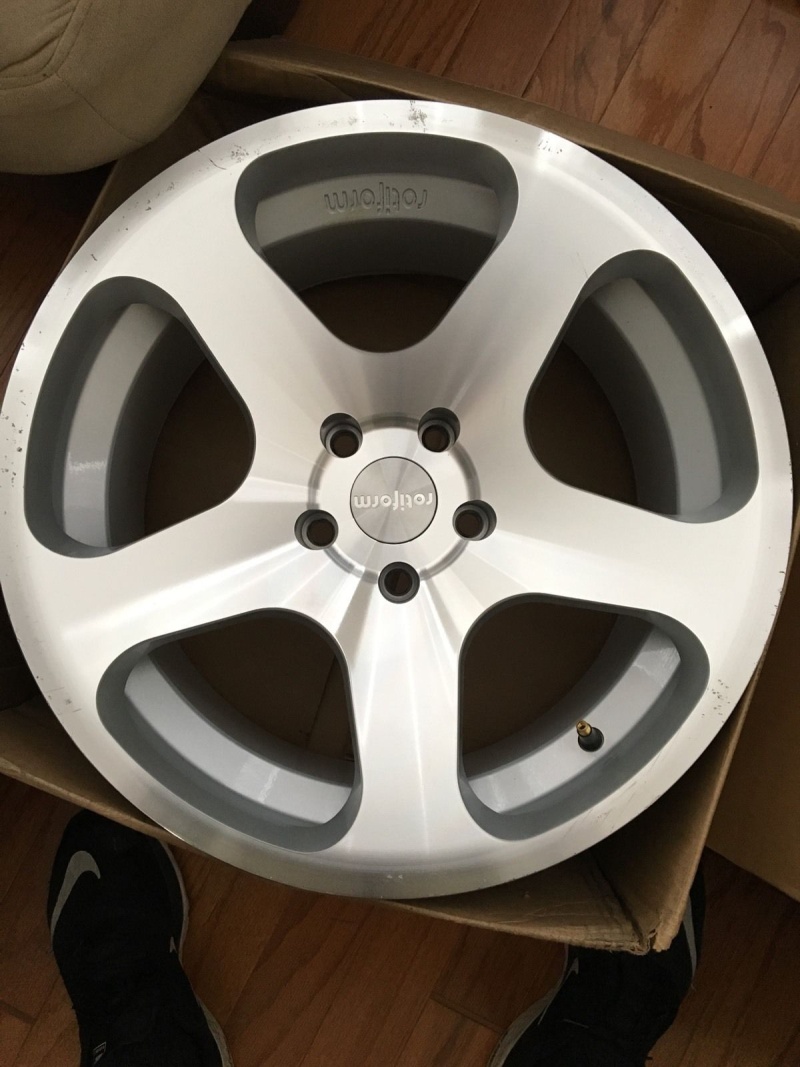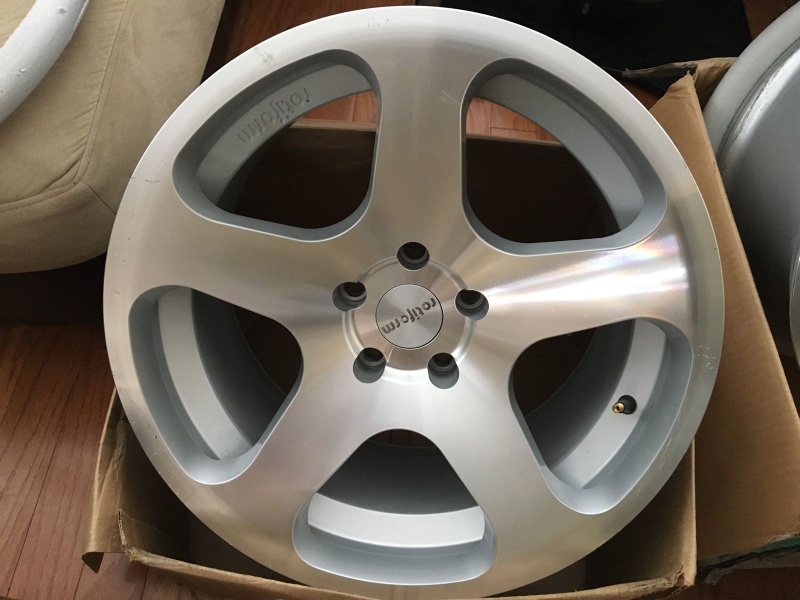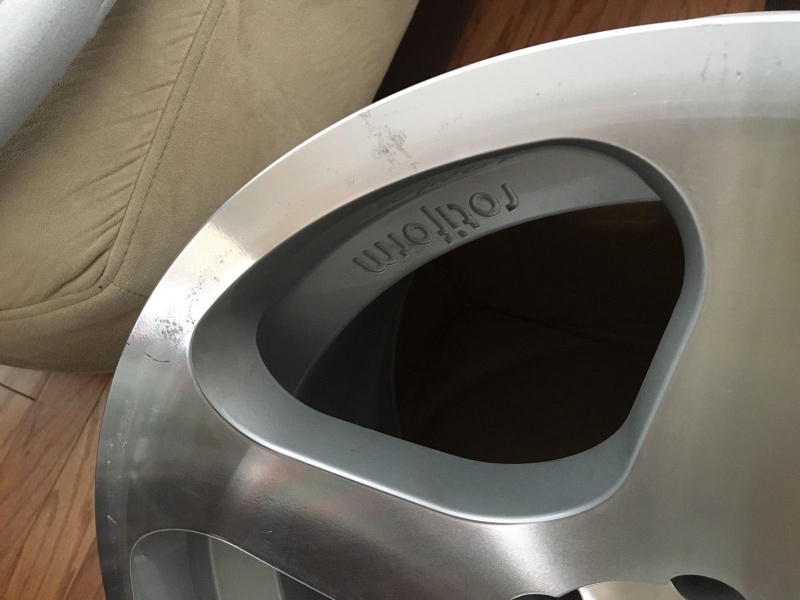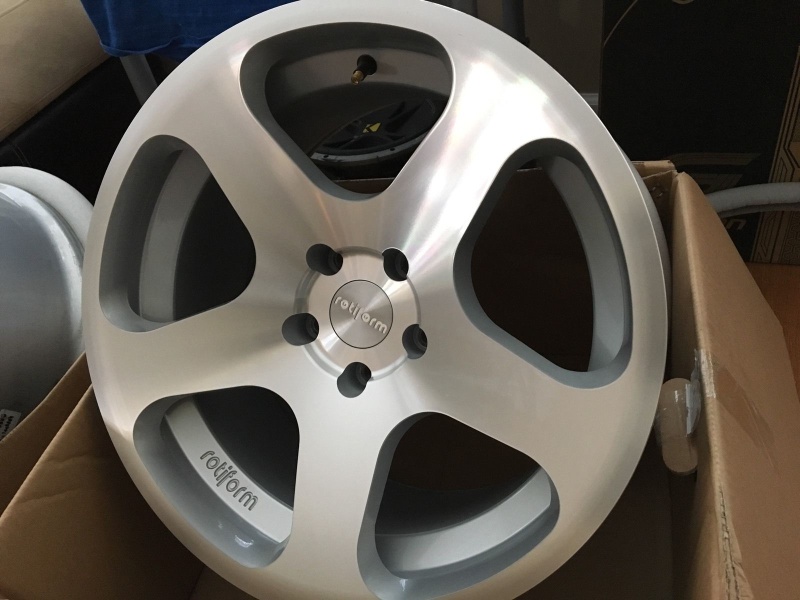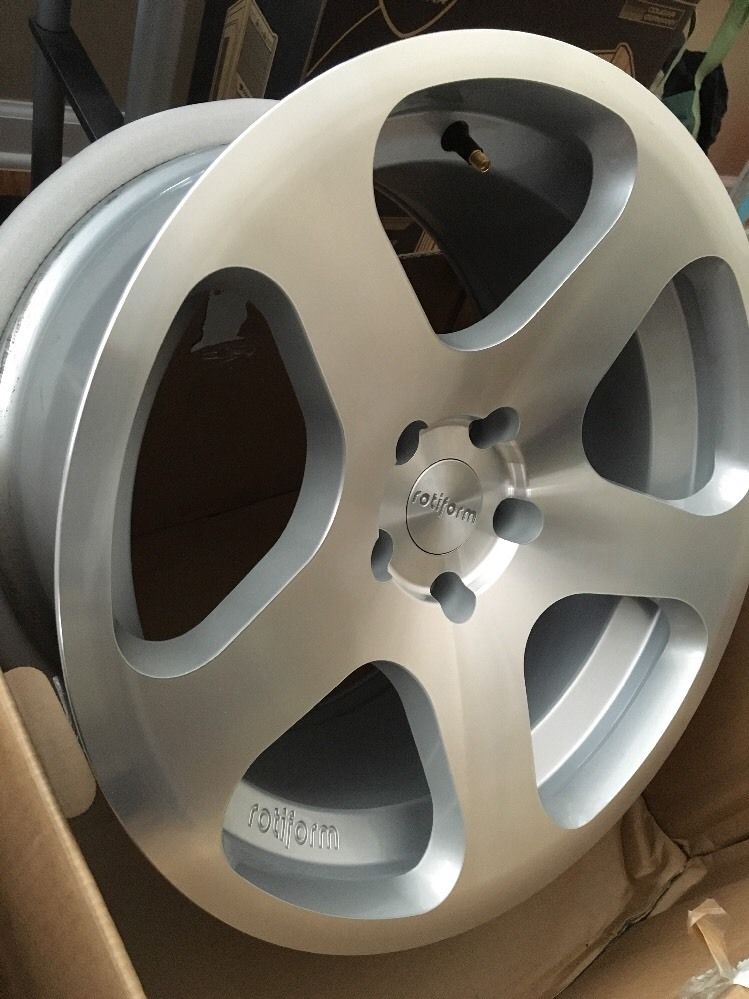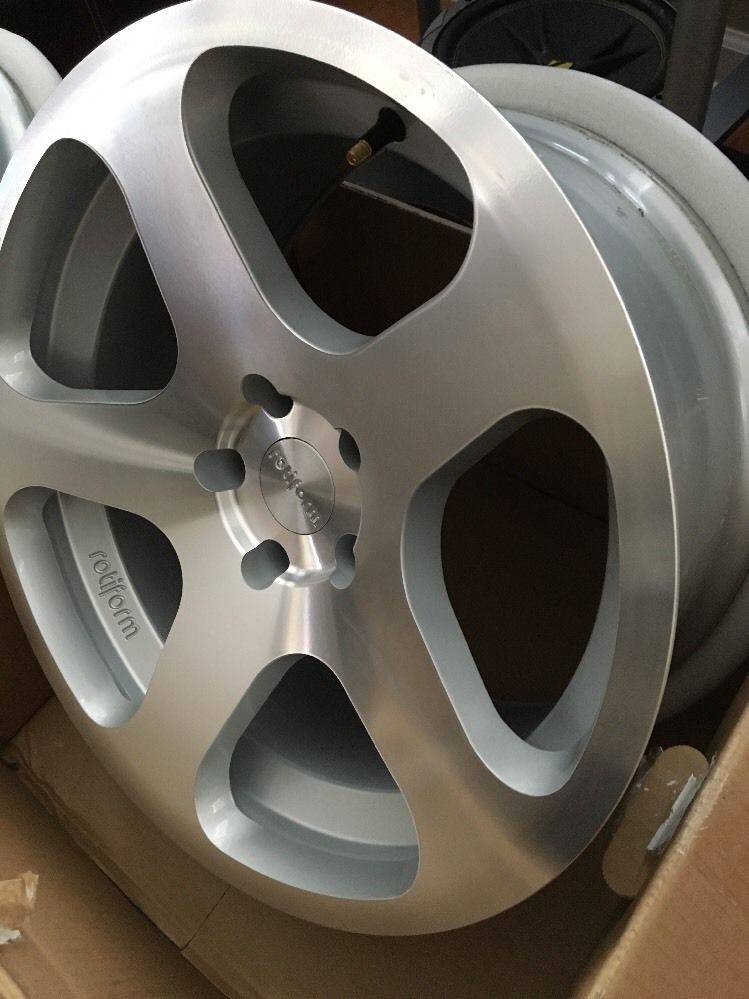 [url=https://servimg.com/view/19506964/10]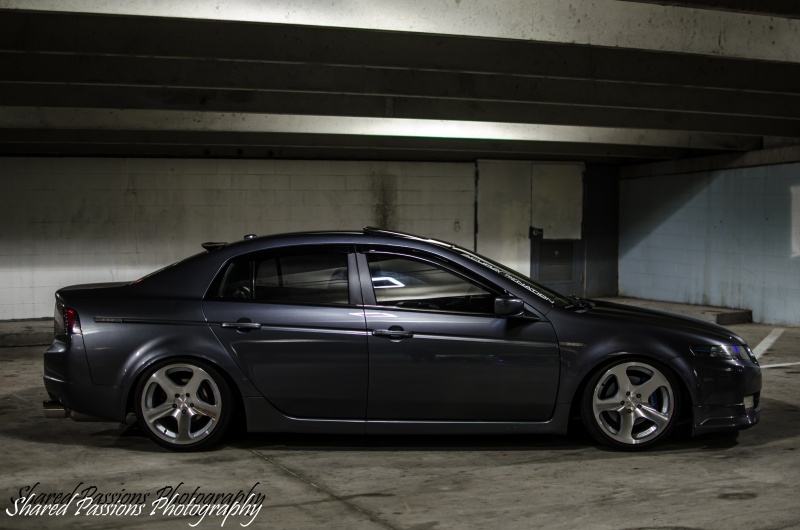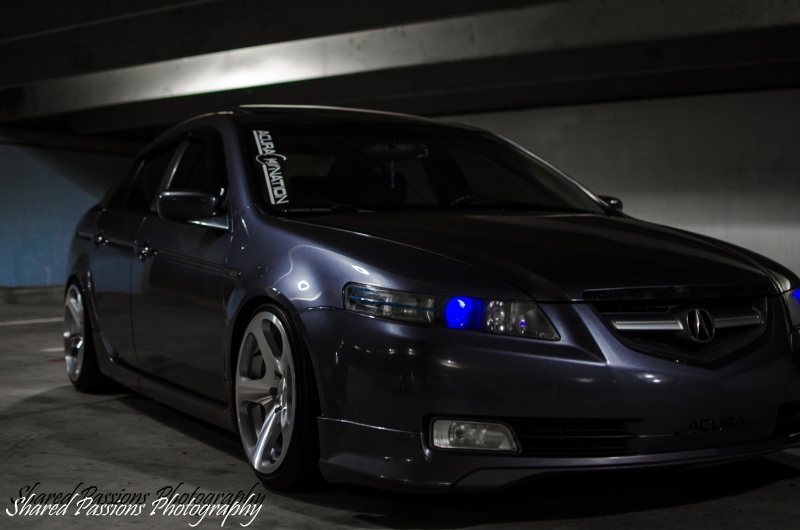 [/url]