First Name: Anson
Location:
 Elk Grove, CA
Means of Contact:
 PM
Price:
 1,900 OBO. Shipping would be at buyers cost.
IG Screen Name:
 anson_to
235/35/19
fairly used tires.
265/30/19
Achilles 2233 less than 1k miles on them
Including original DC lips that were originally on them.
There are light curb rashes on 3 of the wheels. I had these wheels for a year or 2. I recommend polishing them up again to get that mirror finish.
Pictures below is the first day they were rebarrelled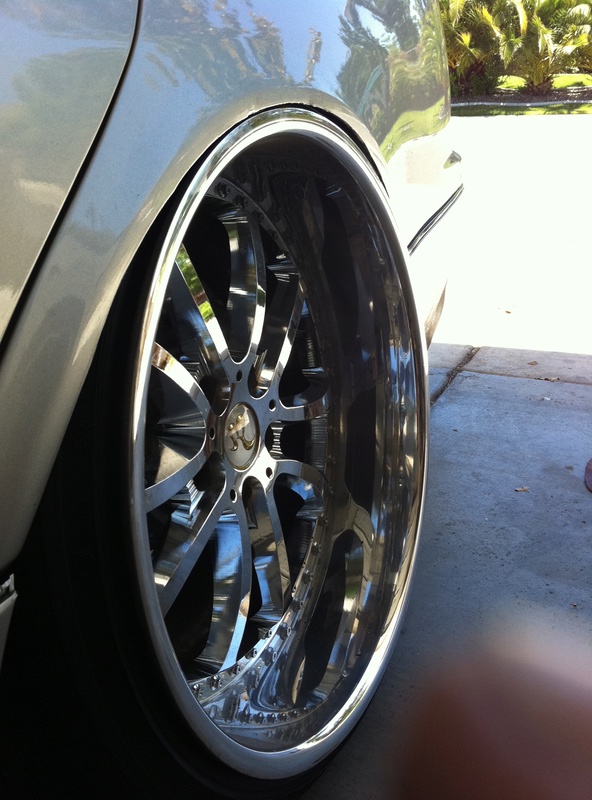 On my car
When I rinsed them with water