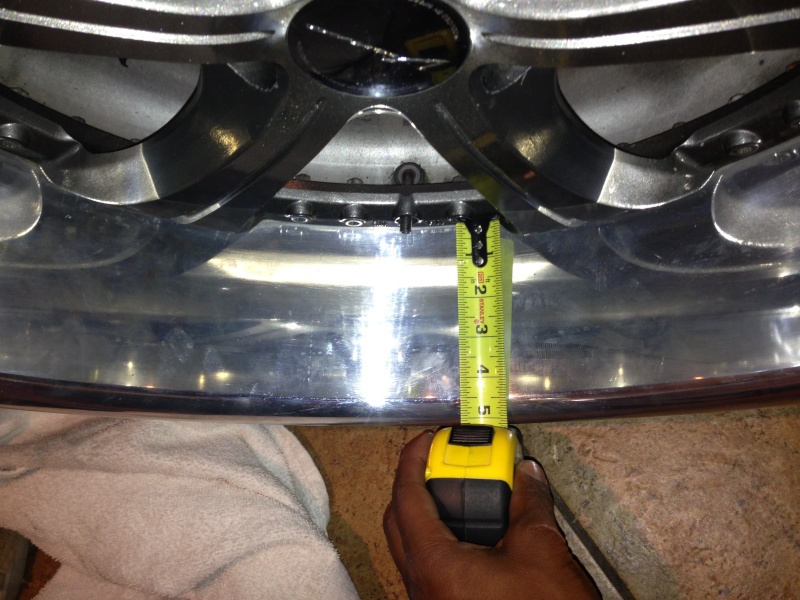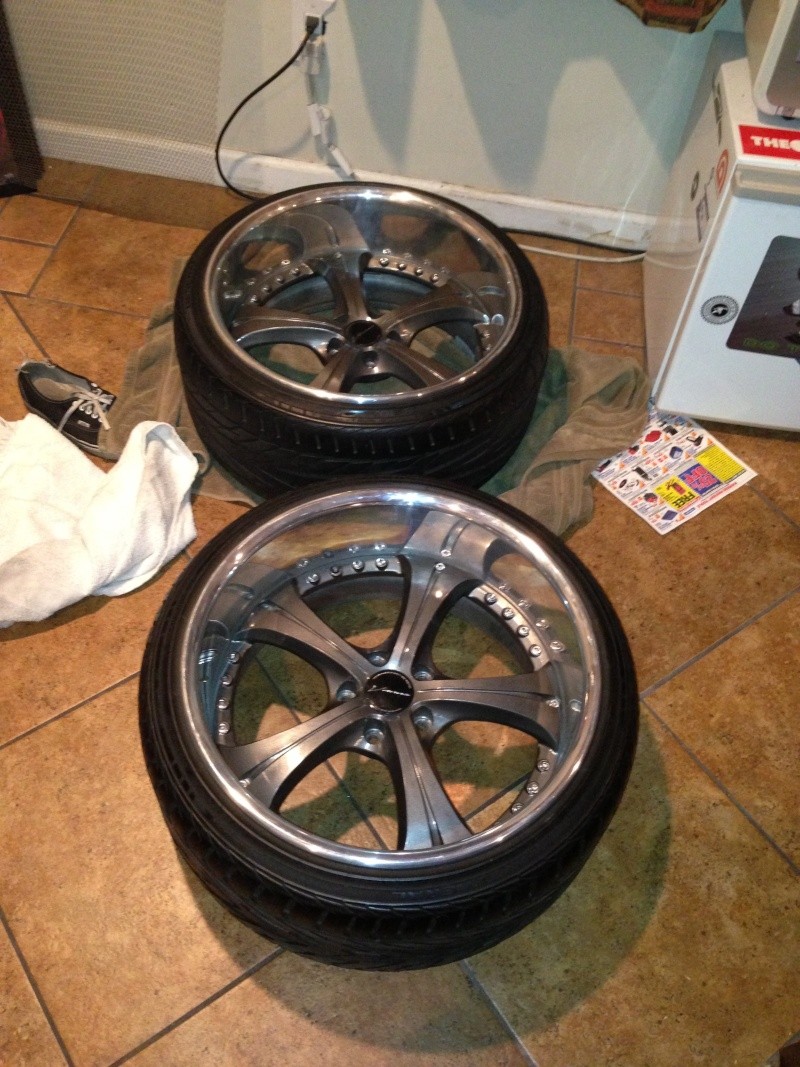 These wheels are not being made anymore i have 19x10 with a 5inch Lip and 19x12 with a 6inch Lip SSR Vienna courage.
These wheels are no joke fitment is on point! I will have pictures of the 19x12s soon
Looking to trade these wheels or to sell make me some offers!
call/text 18187033211