Specs:
Work Emotion CR Kiwami's in Bronze
18x9.5 +30 ultra-deep concave (all around)
Tires: Falken FK453
225/40 front 245/35 rear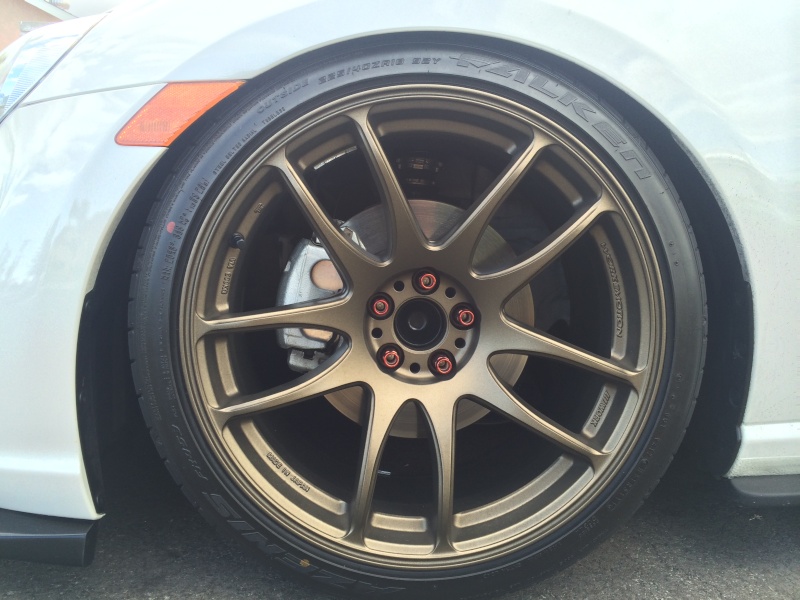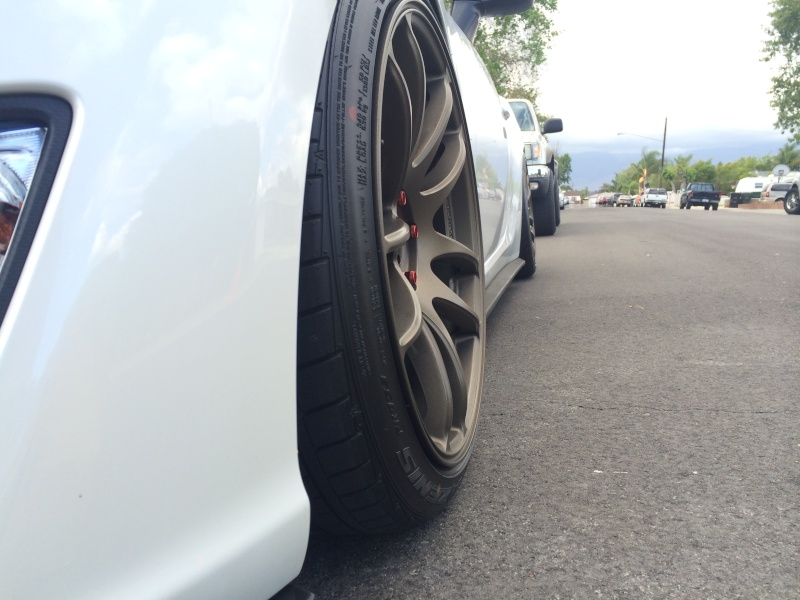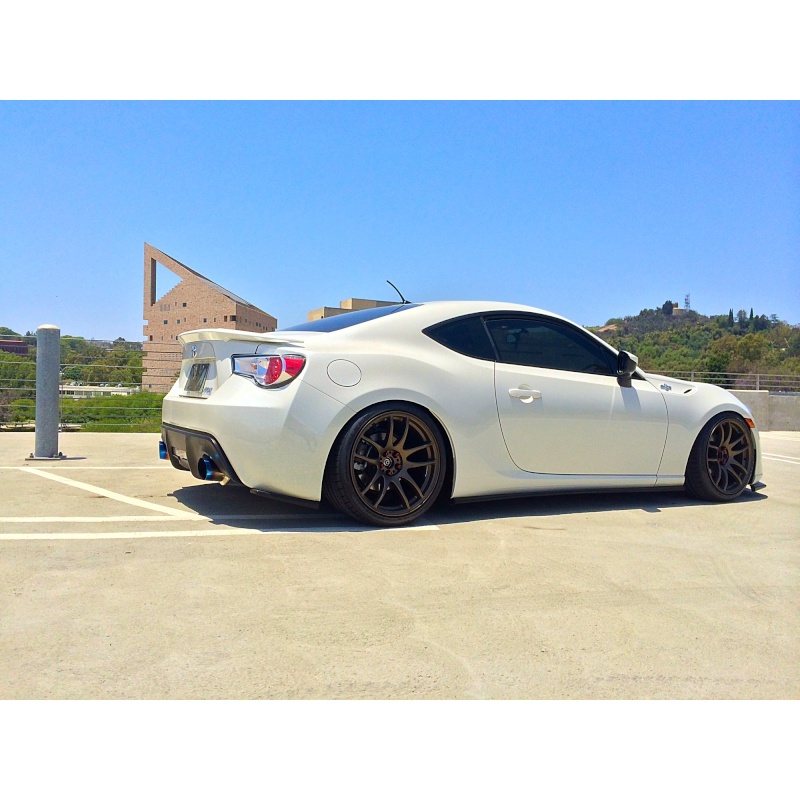 selling my Work wheels w/ tires.
9/10---only had them for 4 months. Great conditions because its not my daily...
Asking $2050 for the wheels and tires. Hit me up !
Located in SoCal