Recently purchased a set of
#SSR
#MK2
#refinished
in Japan . Currently on its way to Canada , will be here in a week .
I also got another wide set of SSR
#wheels
coming which I am keeping for my car . So I would really just like to get back what I paid for these , they went for $2300 USD on auction then I had to pay another $700 for shipping and broker fees .
I obviously do not expect any payment before the wheels arrive , when they arrive I will have more photos .
I am asking $3000 USD shipped within
#Canada
or the US .
Sizes are
#15x9
-13
#15x10
.5 -32 . Hole pattern 4x114.3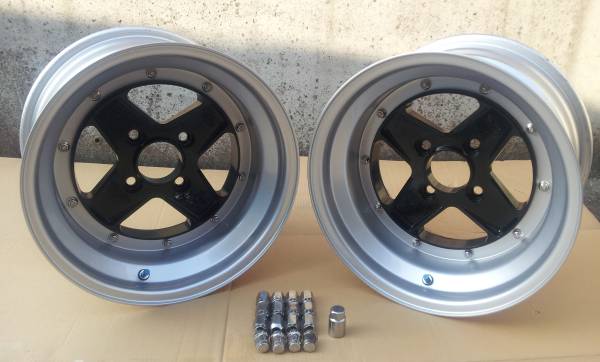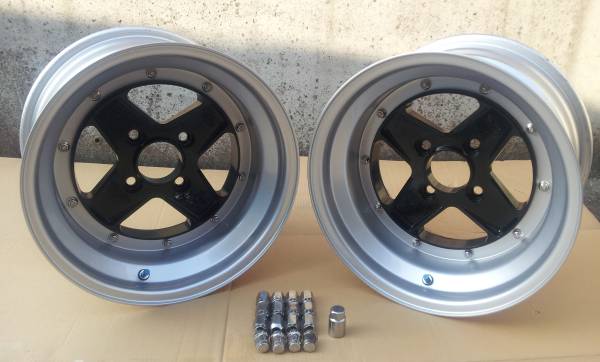 not sure why my photos arent showing uphere , i copied and pasted the middle link in the box here