Looking to Trade my Varrstoen ES6 wheels.
Size: 18x9.5
Offset: 30
Bore: 73.1
Bolt Pattern: 5x114.3
Color: Gloss Black with Gold Rivets
W/ Black Varrstoen Center Caps
Just got these wheels. They are MINT in virtually every way. No Scratches, rash, bends, cracks, nothing.
Brand new Falken Ziex tires. 225/45/18. Have 800 miles on the tires. ONLY 800!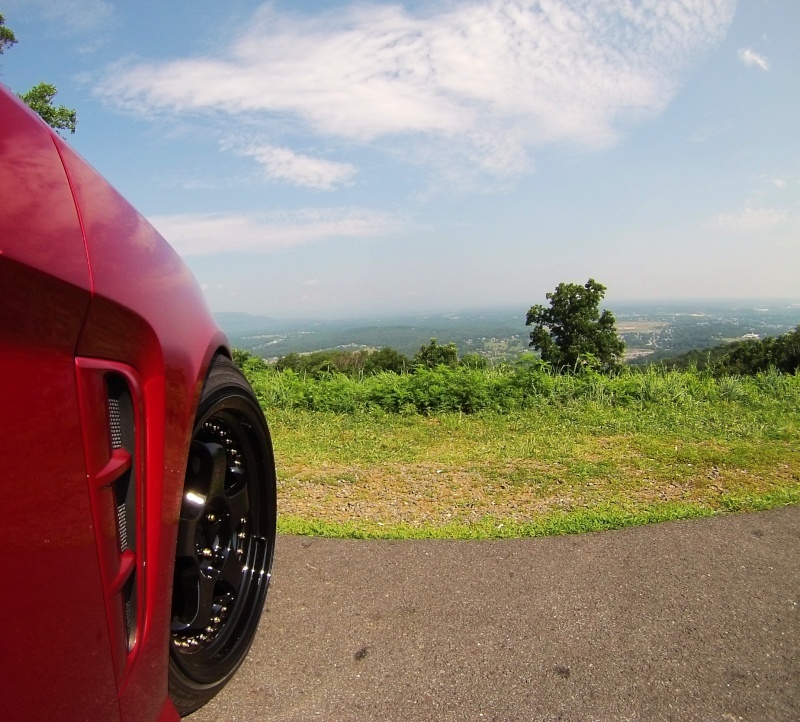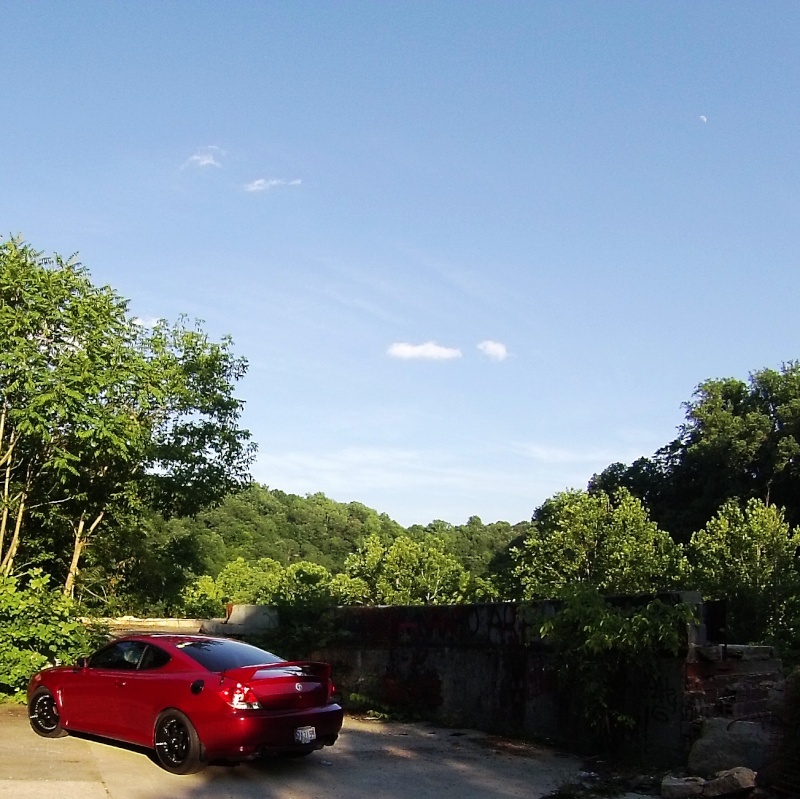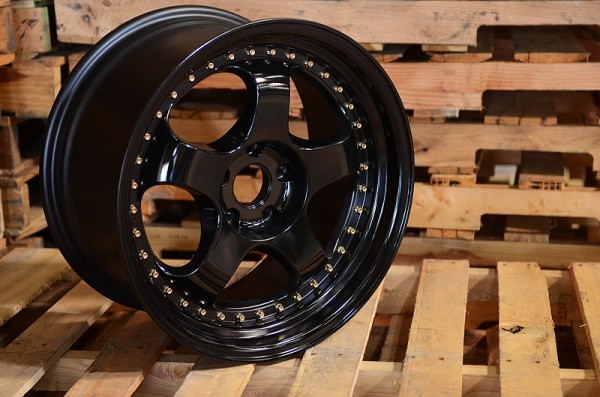 They're just a little too big for my taste. I'd prefer to swap for some 17x9 wheels.
Wanted: 17x9 Squared
Offset: Between 25-35
Bore: Equal to or greater than 67.1
With new (or very close to new) tires.
Interested in any Varrstoens, Enkei, Volk, Work, etc. I can add a little cash if necessary.
Located in Baltimore, MD. Locally trade if possible. Willing to drive a little bit. Can message me through Wheel-Swap or text at 410-599-0305