For Sale:
Volk Racing TE37
Gunmetal
5x114.3
19x8.5 +30
19x9.5 +34
Nitto Motivo 22/40/19 Less than 10k Miles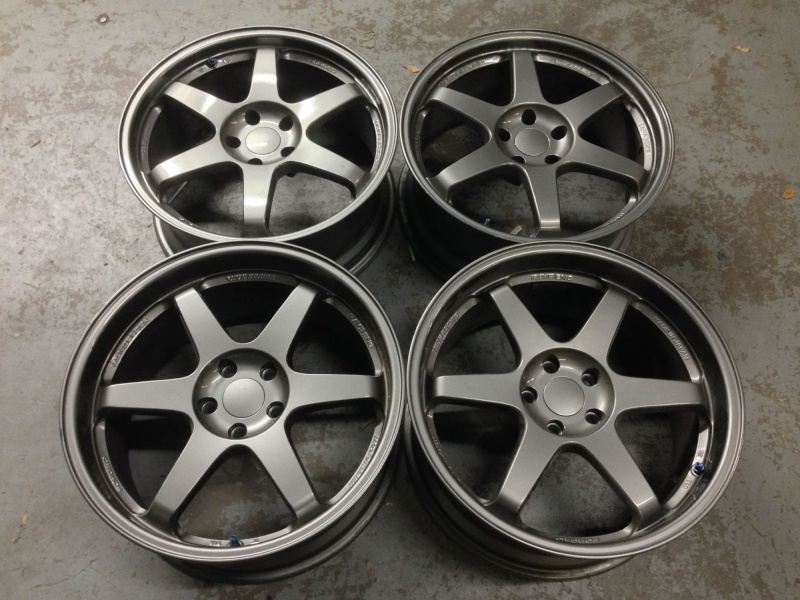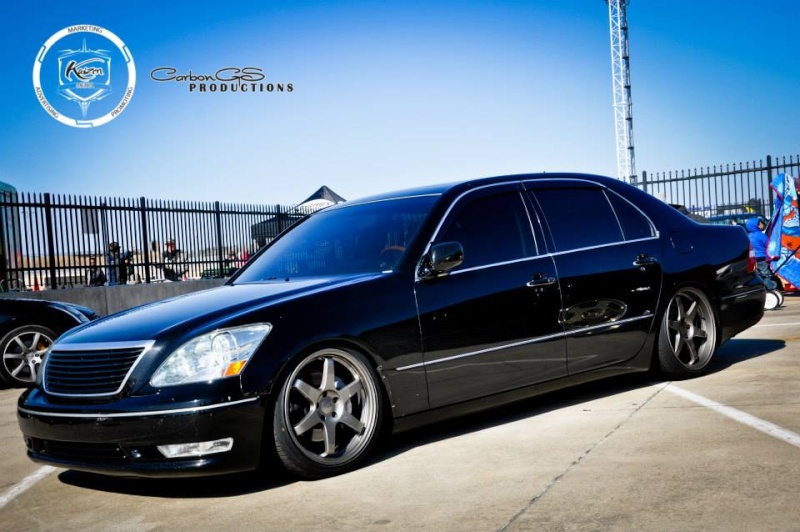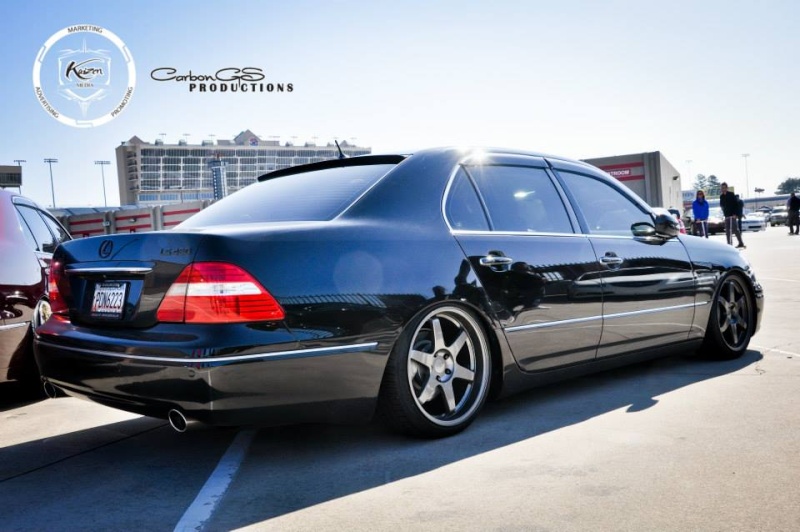 Rims are in great condition with minor imperfections from driving on Atlanta streets. I can send serious inquiries with detailed pictures. All wheels hold air and are ready to be installed on your car. They are super light and very strong forged monoblock wheels. They are around 17-20 lbs per wheel and are not the SL version.
Had them on my 2004 LS430 and they fit well on IS250/G35/350Z etc.
Rims come with:
original Volk Center Caps
Rays Valve Stem Caps
Less than 10K Miles on tires
Please contact me for additional pictures or questions.
Andrew Nguyen/Atlanta, GA
Heartxandxsoles AT gmail com
678-577-6375
Prefer local pickup. $2,750 Add $250 for shipping.
Open To Trades As Well! Let's Hear Some Offers!
Trades Most Interested In:
20x9.X/10.X Wheels
Nismo LMGT 18x 9.5 or 10 +22 offset or less. (Square Setups)
Volk TE37 18x9.5/10 +22 offset or less. (Square Setups)
I have plenty of references to provide legitimacy and a business professional who has no needs or desires to scam. You can be confident when working with me.


Last edited by HeartAndSoles on October 17th 2014, 12:09 am; edited 2 times in total