FS: Leon Hardiritt Bugel Specs:
  18x8.5 +42 (front) 18x10 +24 (rear)
Location:
Toronto, ON, Canada (Willing to ship at buyers expense)
Only set of Bugels in Canada and only red caps in Canada!
Refinished faces in Polish/Black when I got them, original Super Star brushed/polish barrels.
No cracks, no bends, no leaks.
Asking:
$2300 CAD w/ red centre cap  - OBO
$2000 CAD w/ original cap      - OBO
Contact:
email - aidanborges (at) hotmail (dot) com
Slight inner fender rub on one rear rim. Rebarreling available at an extra cost and can be done locally before shipping.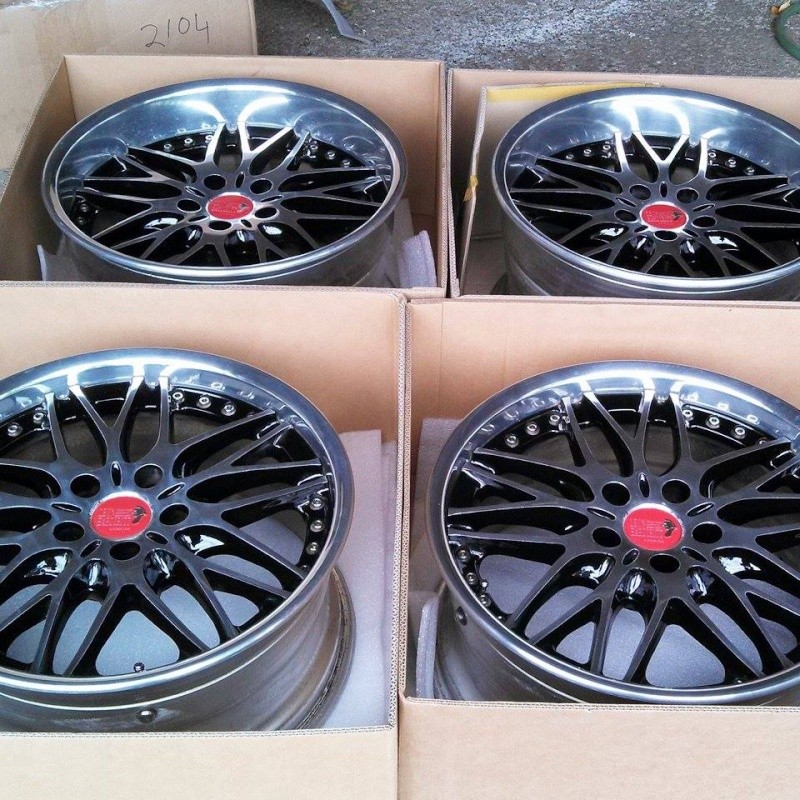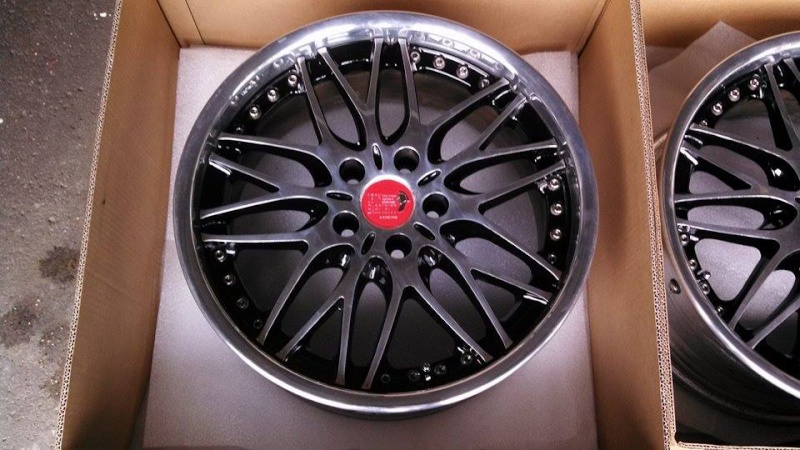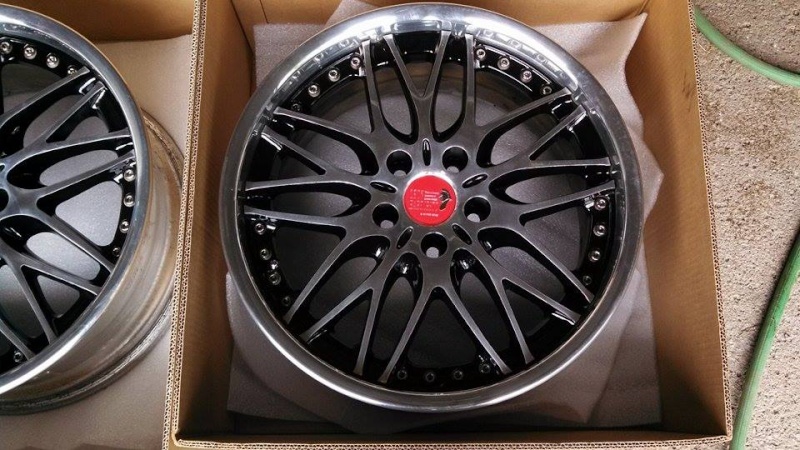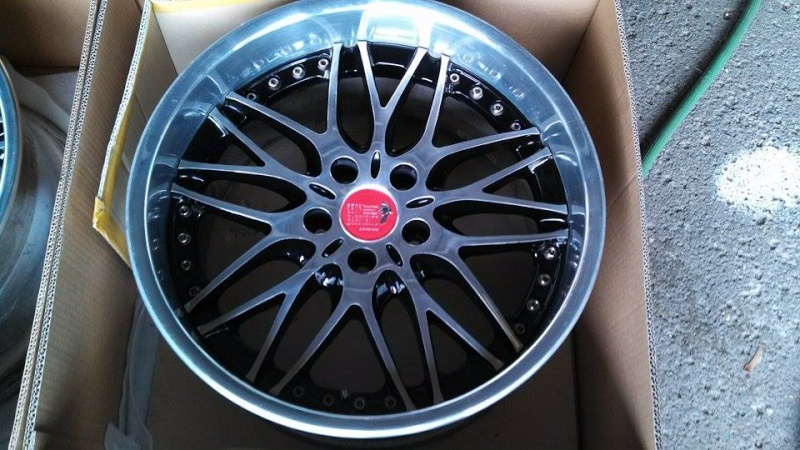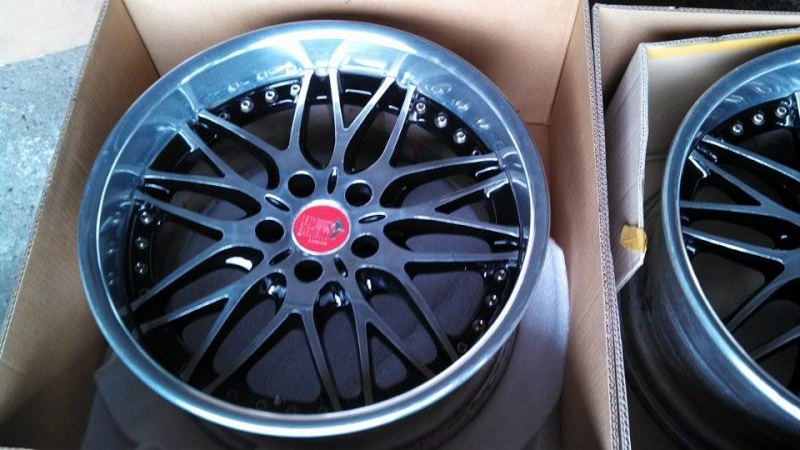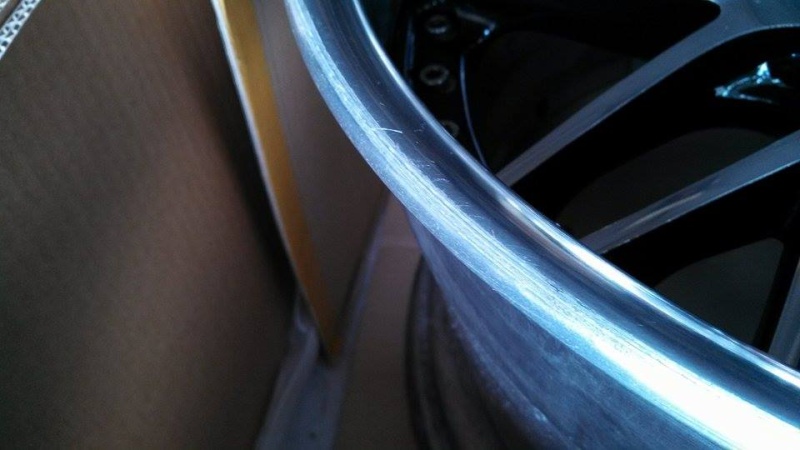 Last edited by eye_ess on April 18th 2015, 10:09 pm; edited 2 times in total