255/35 20x11 -10 6" lip
235/35 20x10 +0 5" lip
Gold bullion faces, chrome lips,
i had these built to spec last year and they spent a few months in the car but I just want something new. They are in beautiful condition with the exception of a small chip in a layer of the chrome on one of the rear lips from contacting the quarter panel.
Asking 4k Firm, not looking to ship, open to trade offers for 19" Works, AGs, Weds, or something interesting of the sort (please don't try to undersell these wheels)
Tires have some meat left but will need to be replaced fairly soon.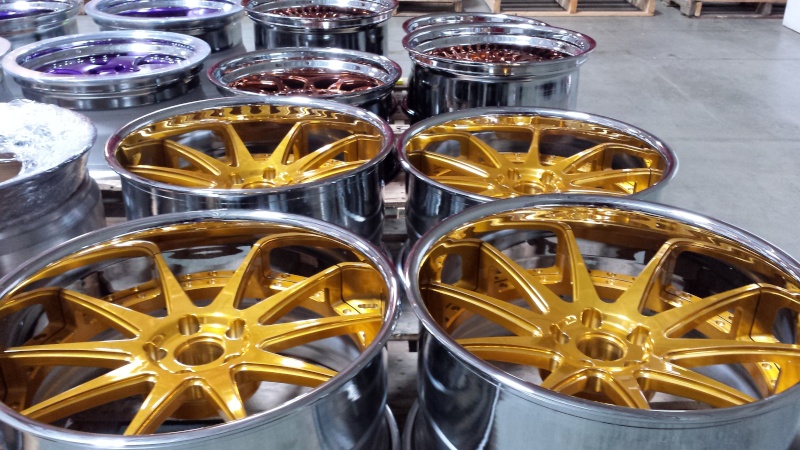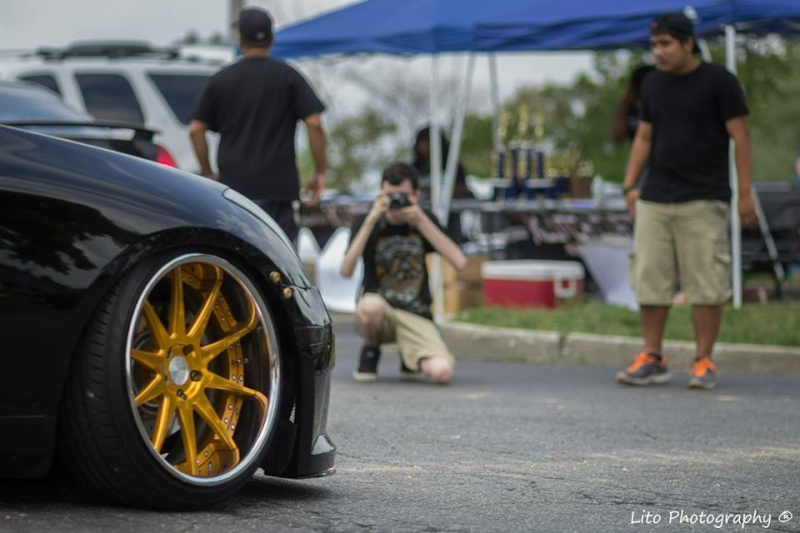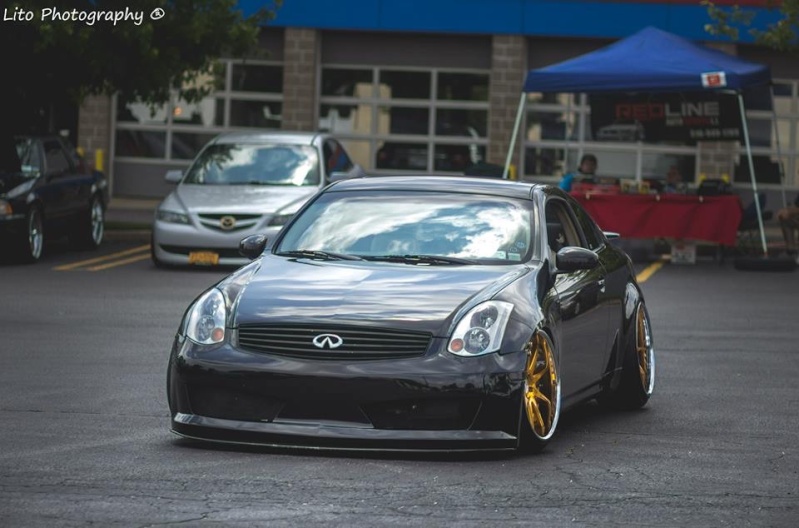 located in Ronkonkoma, NY (Suffolk county, LI)
(Mod's, if I've missed anything here please forgive me!:])


Last edited by beanfob on December 28th 2014, 9:59 pm; edited 3 times in total (Reason for editing : uploaded photos)