20x10 20x12
#HRE
#891r
#BBK
Friendly!
Details:
#Chrome
lips, brushed faces.
#Powdercoated
gray inner
#barrels
. One rear has some
#curbrash
. and one front has a little curb scratch. Those imperfection were put on by the previous owner, but nothing some servicing could not fix. Any questions, feel free to message me on here.
#20x10
+8 3 inch lip
Tires:
#Achilles
245/35/20 50% Tread and inside
#camber
wear
#20x12
-5 6 inch
#lip
Tires: N/A
BBK FRIENDLY!!!!!
Price: 2800 OBO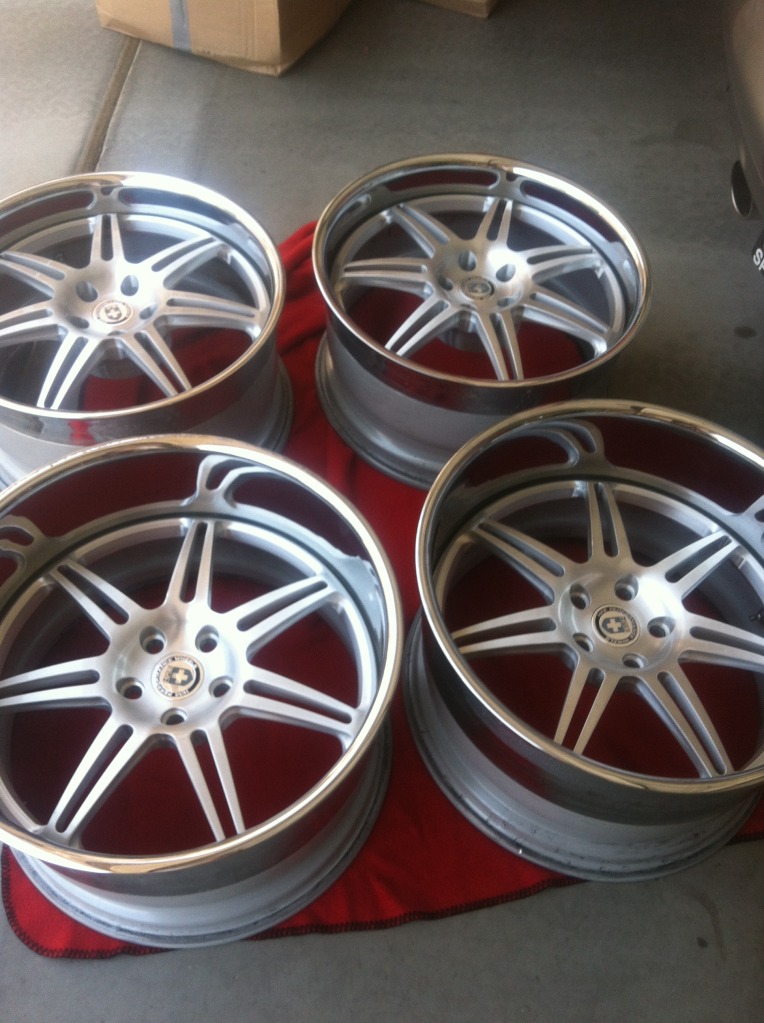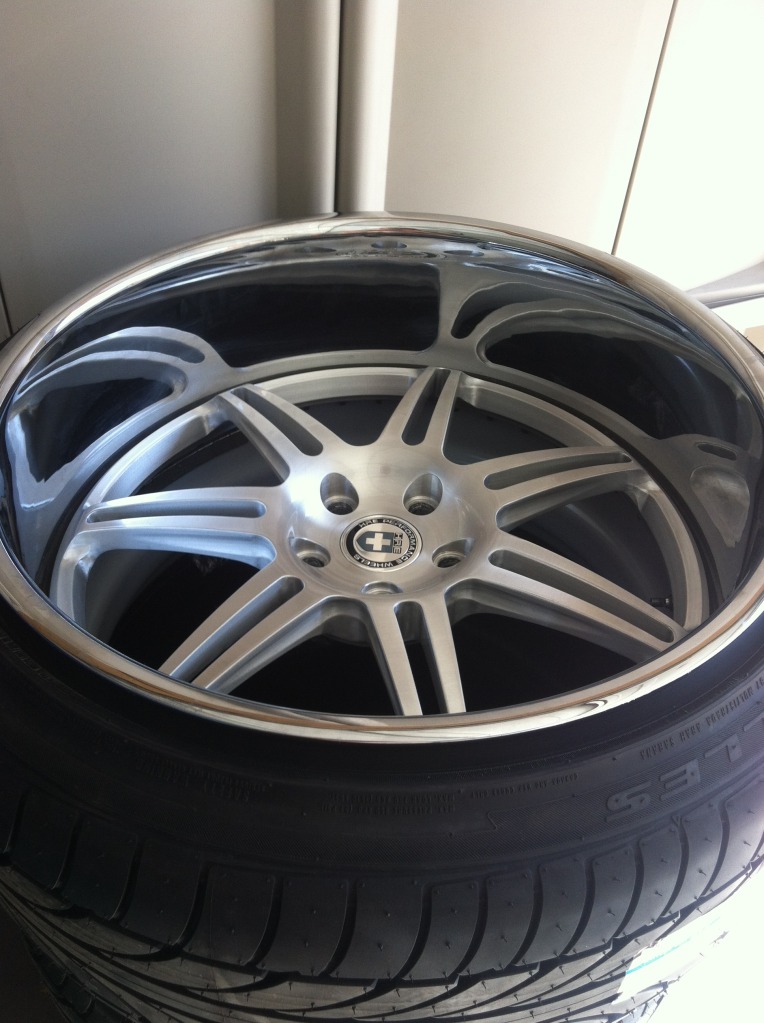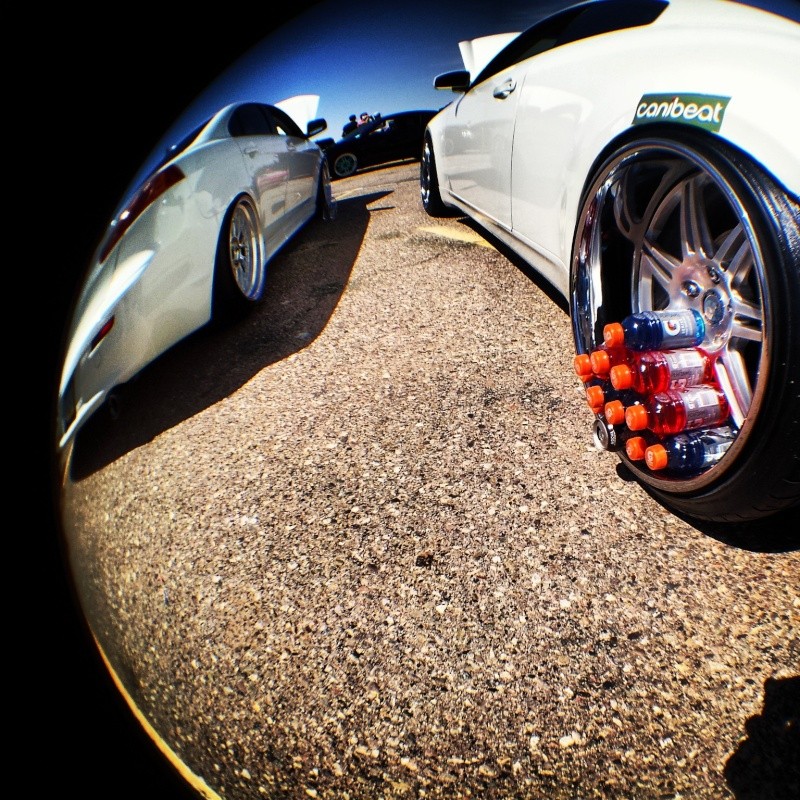 Last edited by mike on January 6th 2015, 7:23 pm; edited 1 time in total