$800 shipped  ***
18x7.5 + 55 low disk 5x114.3
Ssr. Varden sport Schwarz
3 piece  welded (can be separated by you. If I do it will be 350 more)
Faces are chrome in between the mesh is like a silver textured finish (has a good contrast in the sun )
Lips have scratches and curb damage. No bends or cracks. Barrel are clean, bolts polished.
Center caps need to be refinished if you want them perfect and one is cracked but has been glued.
Piece covering lug holes could be refinished also, was peeling chrome so just sprayed over it silver(can see imperfections)
Wheels can be used as is or would be great for rebuild.
Located Hattiesburg, Mississippi
800 shipped
Text me 6o1466095o
Pics soon
Text for now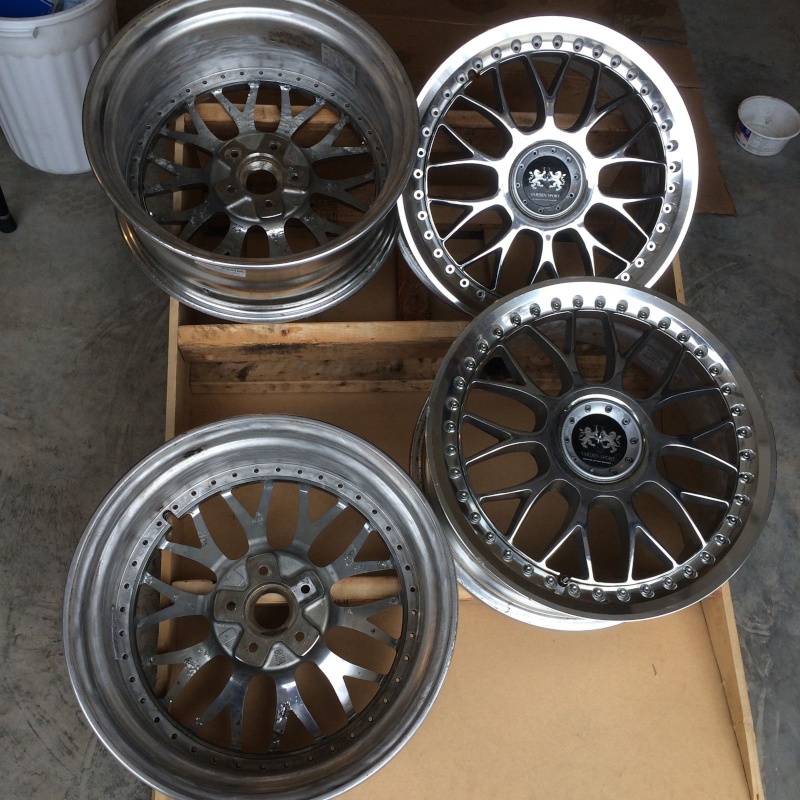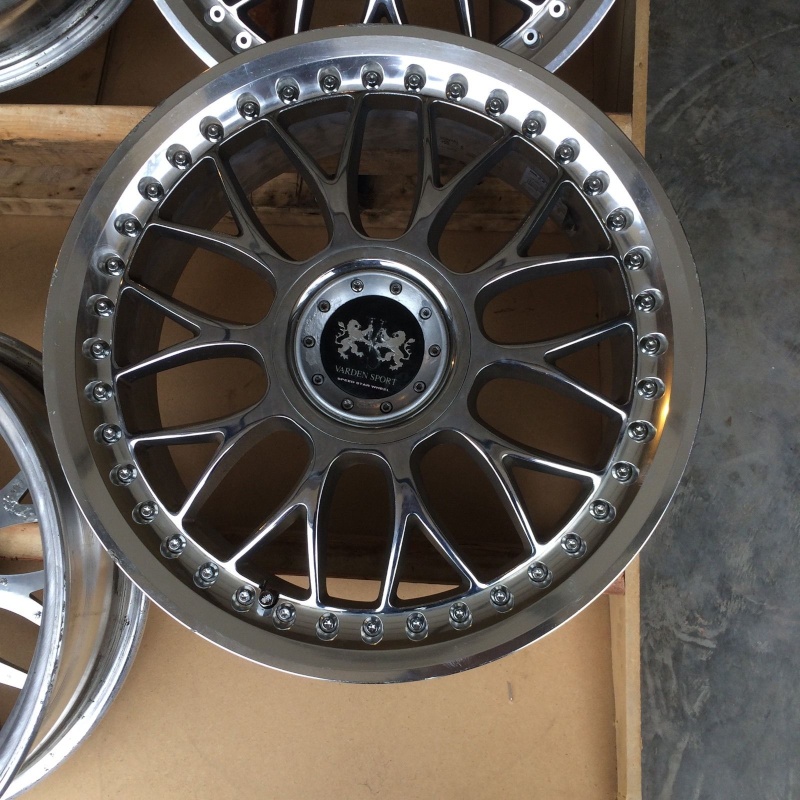 Last edited by Kash25 on February 9th 2015, 8:02 pm; edited 5 times in total (Reason for editing : price drop)