FS: 19" Weds Kranze Vishunu
5x114.3
SBC finish
Price: $3k OBO re-lipped to any size. Inner barrels are 6".
Centers are still in good condition 9/10
I can relip them any size up to 7", anything bigger will be extra.
Please keep in mind the inner barrels are 6".
Below is a quick mock up of how they would look with a 6" lip, making them 19x12 -13
Will need a 50% deposit to begin the build and 50% upon completion and pick up of wheels.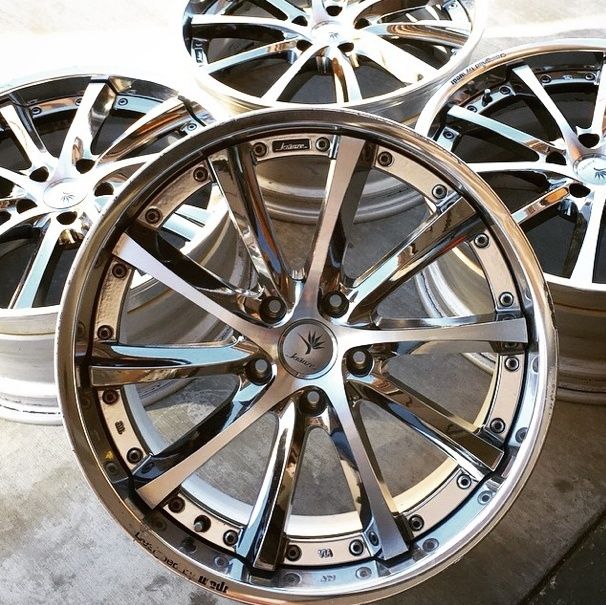 Update:  Quick mock up of the wheels on my LS400.  This is 19x10 +9 with 4" lip.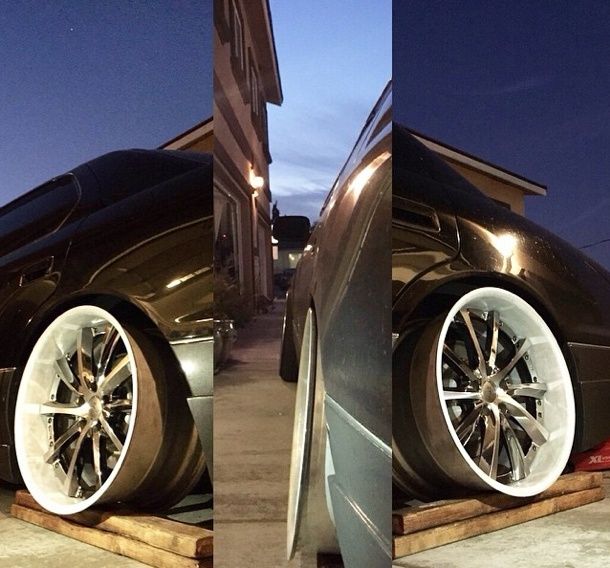 Pictures aren't showing up so here are the links.
http://tinypic.com/r/2cym7nd/8
http://tinypic.com/r/35l5kwz/8


Last edited by khuynhh on February 9th 2015, 7:10 am; edited 2 times in total (Reason for editing : SOLD)